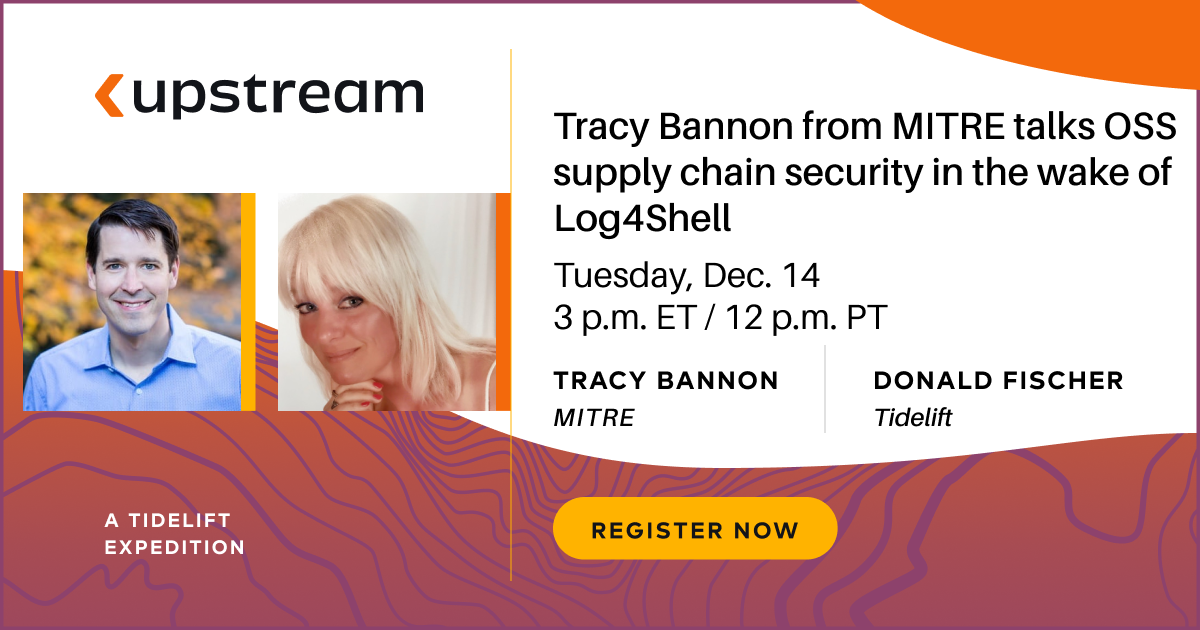 Tracy Bannon from MITRE talks OSS supply chain security and how to help your overburdened dev team
For years, experts have been telling the government to take stock of the software supply chain by generating software bills of materials and defining standards and policies for use.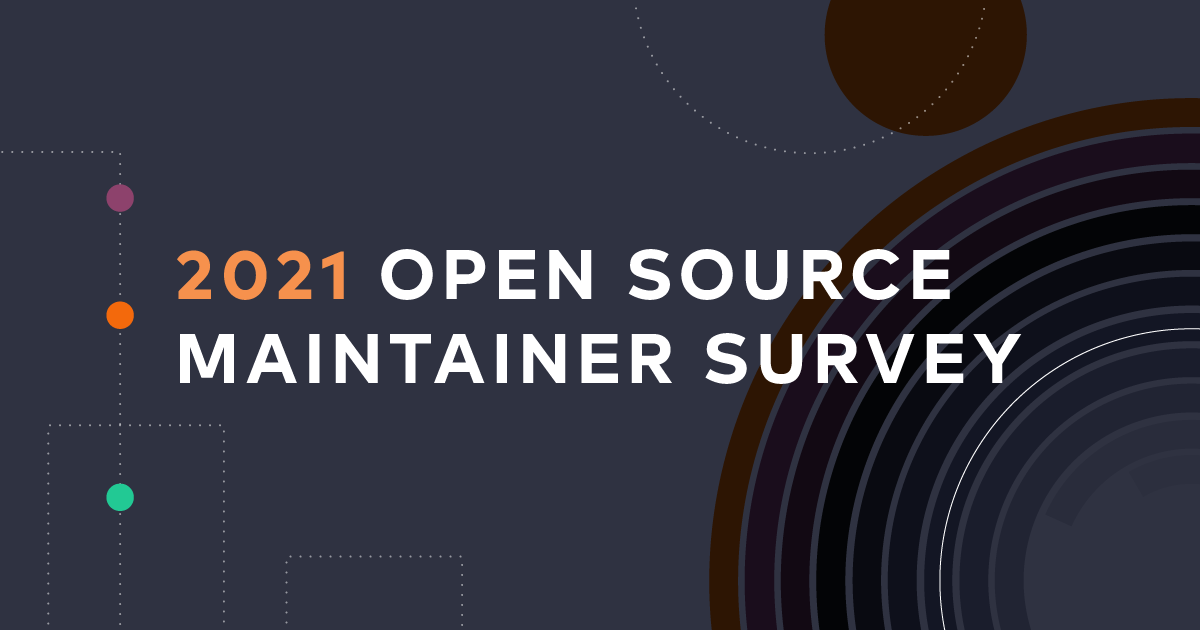 The 2021 Tidelift open source maintainer survey
In early 2021, Tidelift fielded its first-ever comprehensive survey of open source maintainers.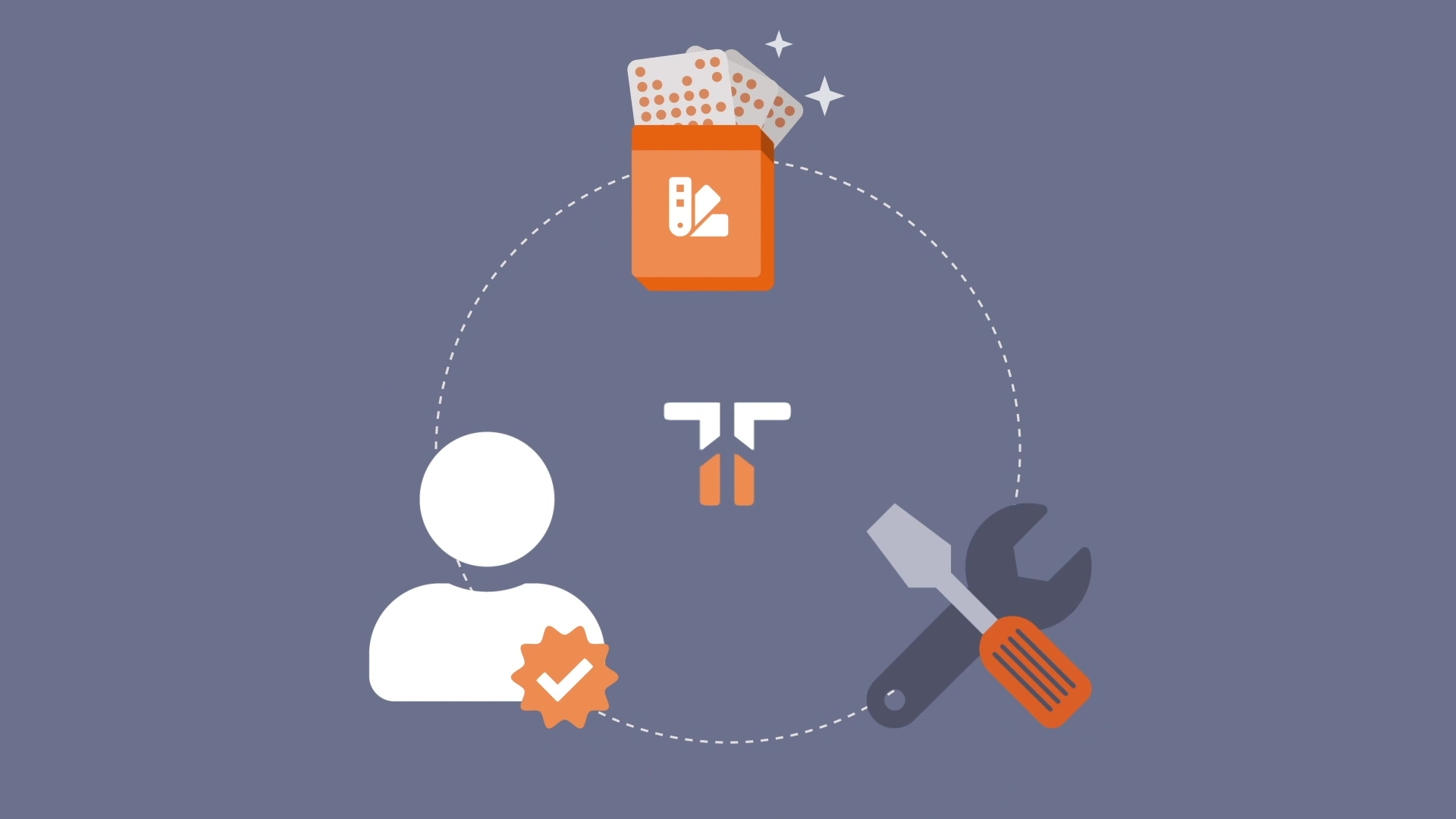 A demo of the Tidelift Subscription
Watch an on-demand demo of the Tidelift Subscription.