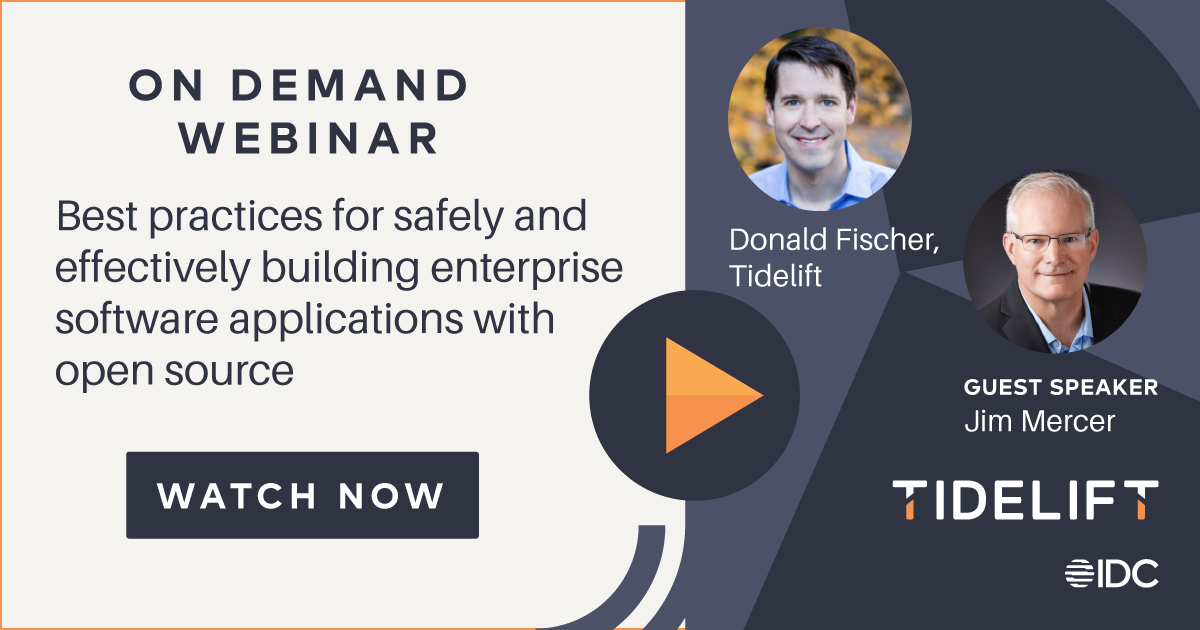 Best practices for safely and effectively building enterprise software applications with open source
Guest speaker IDC Research Director Jim Mercer shares insights from recent IDC research into how organizations can safely and effectively use open source for building applications.
Watch now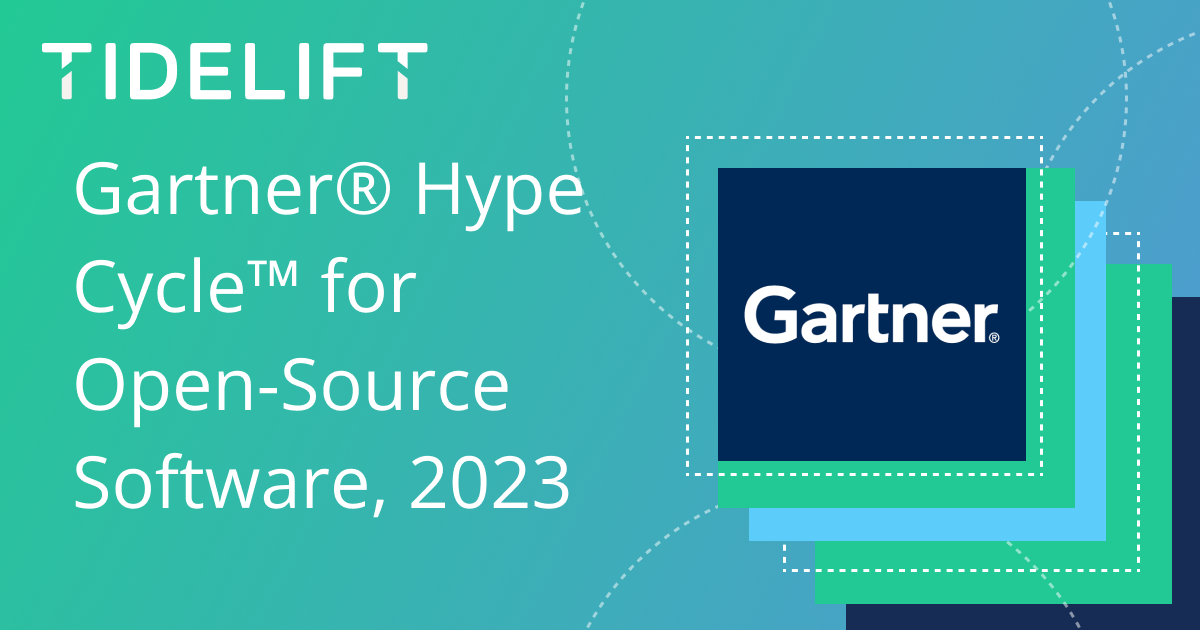 Gartner® Hype Cycle™ for Open-Source Software, 2023
Gartner's Hype Cycle reports are meant to help understand the commercial viability of and maturity timeline of new technology trends.
Read more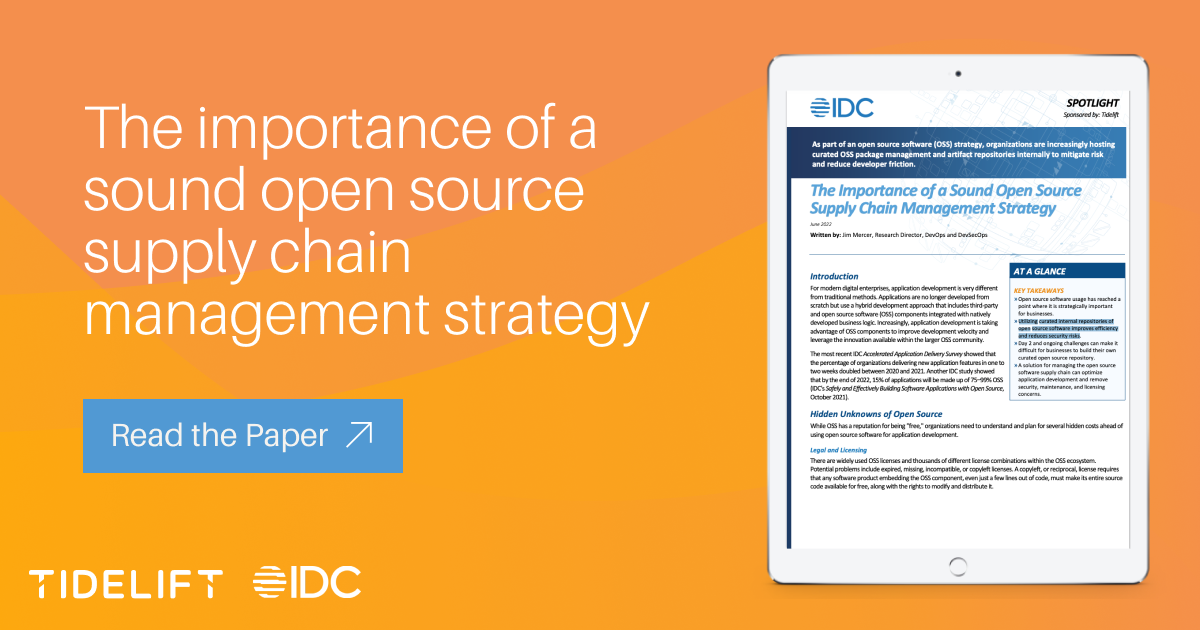 The importance of a sound open source supply chain management strategy
As part of an open source software strategy, organizations are increasingly hosting curated OSS package management and artifact repositories internally to mitigate risk and reduce developer friction.
Read more