86% of developers say open source license policies weigh heavily in package choices.
License choice is critical for organizations in all industries, but especially in highly regulated industries such as financial services or health care that want the benefits of using open source while minimizing legal and security risks.
In a follow up to a previous webinar on open source licensing basics, Tidelift's resident open source license guru Luis Villa answers some pressing questions. Luis is joined by Tidelift ecosystem strategy lead, Josh Simmons. Josh is also the president of the Open Source Initiative, a nonprofit organization that has worked to raise awareness and adoption of open source software, and build bridges between open source communities of practice.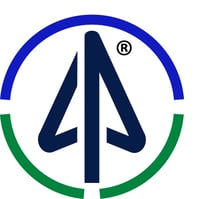 Luis and Josh are joined by special guest McCoy Smith, founding attorney at Lex Pan Law. McCoy has spent more than 35 years working in technology law, and will kick off the webinar sharing his thoughts about artisanal BOMs and risk profiles.
This AMA is for you if:
You attended our last webinar and didn't get an answer to your questions
You are interested in learning more about the Open Source Initiative and how it works
You've googled any of the following: "copyleft licenses," "open source license compliance," "how to choose an open source license," "what is the difference between MIT or GPL or Mozilla license?"
Your organization has ever faced legal consequences because you're using a package with a non-compliant license
You need help figuring out which licenses your organization should allow
You use open source software at all—you really should understand the basics of the licensing side of things.